About Us
Established in 2011 and managed by knowledgeable personnel in the industry, Yuktravel is both retail and online travel agent handling individual traveler and group types of travel with the distribution sales deriving mostly from websites and social media.
Yuktravel also offers the most comprehensive thematic holiday packages created based on the customers' interests, such as: cruise, honeymoon, active, ski holiday, self-drive, Club Med, phototrip, etc. With range of accommodation starts from standard to luxury, we offer a wide selection of attractive packages available on our website and also customized packages based on the clients' requests.
Yuktravel is connected and supported by National Tourism Organizations, Hotels and resorts, airlines and trusted travel suppliers. Our networking beyond the travel industries provides us interesting opportunities to create unique products and services for B2C clients.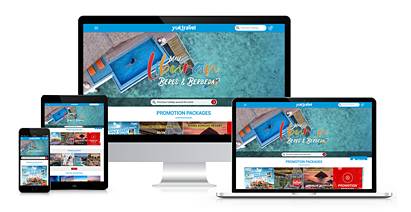 Our Business Model
Yuktravel is a retail and online travel agent.
Yuktravel has been operating for almost a decade whereas a retail and online travel agent we face our challenges.
We keep innovating our business to better ourselves. However, satisfying the needs of our clients is our priority. In our daily Business to Customers practices, enhancing our performances to serve the clients better from their first call up to finishing their trips are our priority.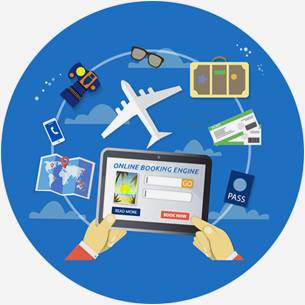 Our Products & Services
Our Thematic Holiday Packages is unique created based on the customers' interests and requests. Supported by experienced travel suppliers both locally and abroad and partnering in cooperation with National Tourism Organizations, hotels, resorts, airlines, and trusted travel suppliers, Yuktravel has created exciting products for clients' unforgettable travel memories.
Clients can also choose their preference Holiday by Destinations which offer them holiday packages, activities and hotels in popular destinations like: Europe, Australia, Indonesia, Thailand, Vietnam, Singapore, New Zealand, India, Japan, Maldives and many more.
Our Services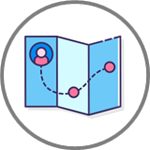 Customized Holiday
Yuktravel offers customized holidays both for individual travelers or groups where clients can custom made the trips based on their needs.
Group Incentives
Yuktravel is able to handle any corporate incentives or group tours of any request from corporate or industry organizations.
Travel Document Arrangements
Yuktravel offers Yuktravel can make any arrangement for its clients to obtain and renew passports and help the process of applying visa(s).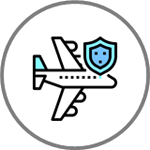 Travel Insurance
Yuktravel also provides travel insurance to individual travellers or corporate trips and has a good relationship with the travel insurance division of Zurich Insurance Group.